Published on January 13th, 2022
January 11 was a great day for anime fans. Attack on Titan final season premiered with an amazing episode, and Demon Slayer new episode also won the hearts of many. We finally saw Nezuko's berserk form, where she grows a horn and gets lots stronger.
The hype for Demon Slayer, and Attack on Titan was huge, however, there was a community on social media who was not happy how Nezuko was shown in the recent episode. According to them, Nezuko is still a child, and showing excessive skin is not good.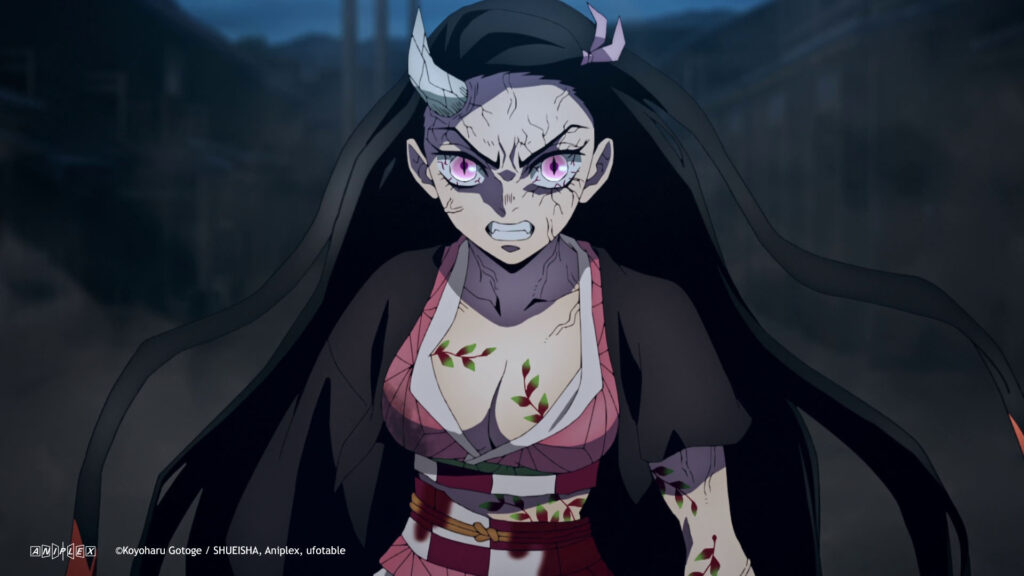 A Twitter user wrote
I understand that she can adjust her body (apparently in many ways), but sexualizing a minor just for fan-service is something I will never understand from Japan (not just in Kimetsu no Yaiba, by the way)

Source: Twitter
Another Demon Slayer fan said:
I don't care what Nezuko's design looks like, whether it shows more or less skin on the original. There is no excuse to sexualize her, she is a minor. Seriously, what the hell is going through their heads to make them think it's okay to sexualize a minor? Some of his comments are certainly unpleasant
I never thought the day would come where people sexualizaría to Nezuko, but we're here. I mean, Nezuko is one of the cutest characters and he doesn't deserve to be done that to him
Some idiots saw a minor with a mature body and suddenly they think it is okay to sexualize him … Nezuko is 14 years old

Source: Twitter
As you can see from the above Tweet, and the number of likes on these Tweets suggests that there are significant people who think that there is a problem with over sexualization in anime that needs to be addressed. Although, anime is always like that, but now that the medium has expanded worldwide, and new fans have come to the community, it is understandable that this criticism appears time to time.
This criticism of foreign anime fans also reached Japanese fans via a popular blog, and after seeing the comments, it looks like they are not bothered by the criticism. What are your thoughts on this criticism? Let us know your opinion in the comments section. Demon Slayer: Entertainment District Arc episode 7 will be released on January 16, 2022.
Source: Twitter
(c) 吾 峠 呼 世 晴 / 集 英 社 ・ ア ニ プ レ ッ ク ス ・ ufotable