Recently, a big news came out that Black Clover manga is going on a 3 month break, and it will come back for the final arc of the series. However, long ago, there was a news circulating around, that the author wants Black Clover to be as long as One Piece. So, was that a false news?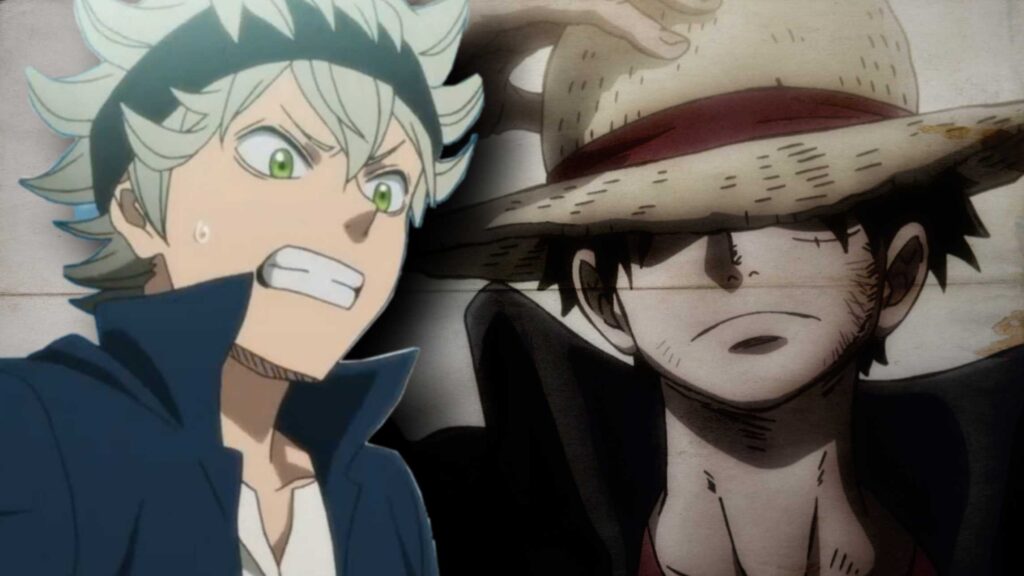 Actually, a long time ago, Black Clover author, Yuki Tabata have said that he wants his series to be as long as One Piece and Naruto. In 2018, Yuki Tabata gave an exclusive interview to a French website called Francetvinfo, where the interviewer asked him. Is Black Clover a story meant to last for years like One Piece or Naruto Tabata said. "Yes, I would like to and I will do everything to make it happen. I am preparing myself psychologically not to have a vacation for a long time!"
But, now the question is why Yuki Tabata has decided to end the manga series so early? What or who is stopping him from keep writing until Black Clover becomes as long as One Piece? It takes a lot out of manga author to keep writing for so long. The mangaka revealed in an interview that in the start of writing Black Clover, he was only sleeping 3 hours per day. Yuki Tabata have not taken a vacation for 3 years.
Yuki Tabata have also said that he wants to retire. "I have readers all over the world and that means a lot to me. But now I would like to be retired! However, I'm only 33 so it's not for now. My dream is to go around the world with my wife, but it might be complicated. Or maybe when I've finished Black Clover." Yuki Tabata said.
It looks like Yuki is now just tired after working hard for so long. However, it is still for Black Clover to be as long as Naruto. Since, Naruto had around 700 chapters, and Black Clover currently has around 330 chapters. One Piece and Eiichiro Oda are an exception, writing continuously for more than 20 years is not something everyone can achieve. So, it is unfair to compare both the series.
Do you wish Yuki Tabata to continue the Black Clover series longer? Yuki Tabata could take a 1 or 2 year break, and come back to write again. Let us know your opinion in the comment section.
Source: France tv info