Updated on March 24th, 2022
Earlier this week a survey was held in Japan, one that asked the question what manga voters wanted to see animated in the future. By the end of the voting period, there were a total of 10 series, of course, there were some big names such as Solo Leveling, but coming in at number 10 was Kaiju No 8. Now it seems that fans won't have to wait much longer since it seems that Kaiju No. 8 is getting its very own adaptation!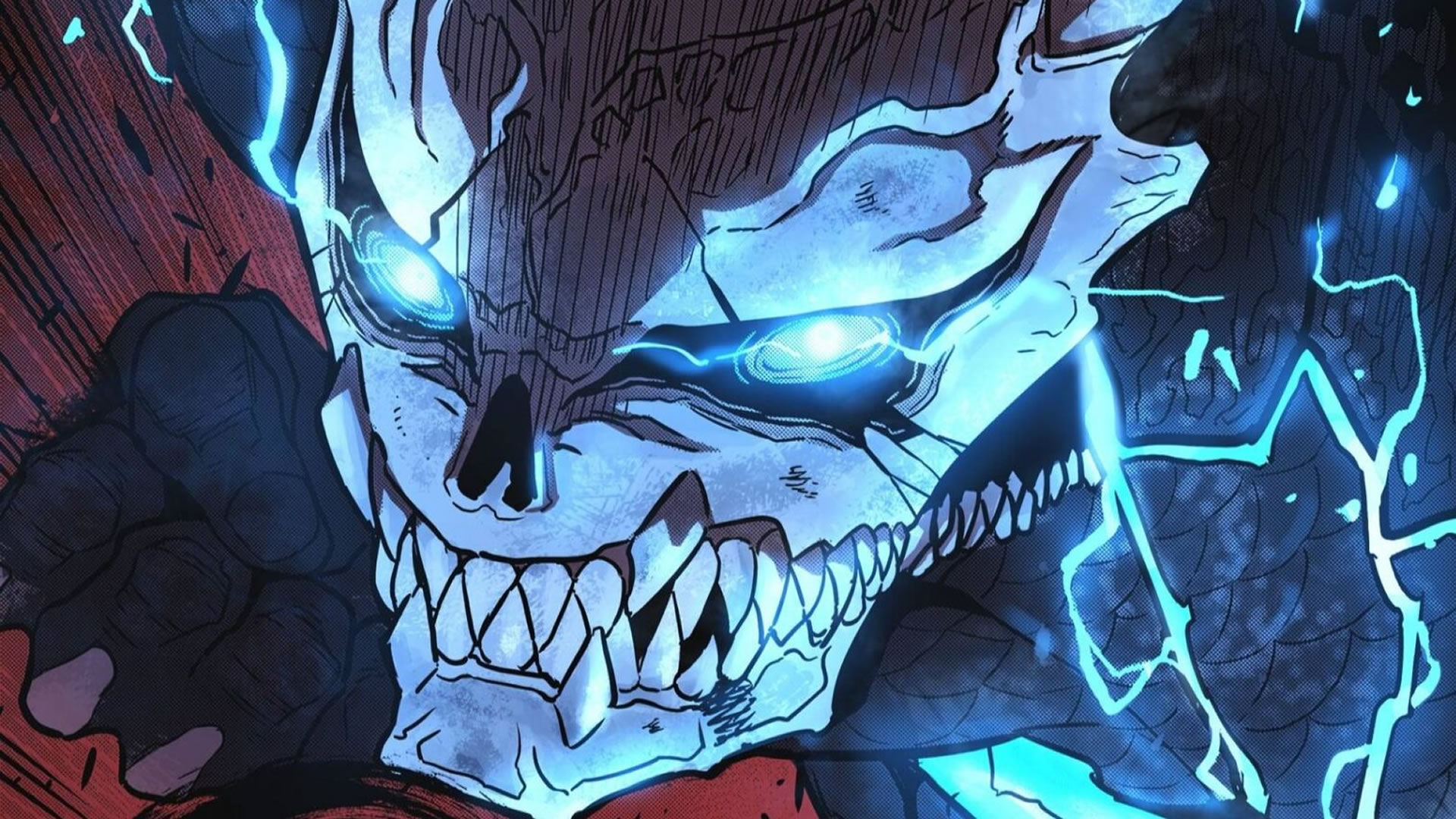 That's right! Earlier today many Twitter users quickly realized that a domain name for Kaiju No. 8 had been bought. After some research fans were quick to find out that the domain holder for this newly registered domain name was the same holder behind the SPYxFamily website. This domain holder also recently bought domain names for the popular manga series, Sousou no Frieren. Another manga is rumoured to be getting an anime adaptation.
This confirms that something related to Kaiju No. 8 is soon to be officially announced, but what? Well, this reliable Twitter account may have an answer! Originally one of the first accounts to notice the domain registry, user @_komi03 has confirmed that the hit series is indeed getting an anime!
The tweet itself can be seen down below, but here's what we know so far. An anime is definitely coming, it's currently unknown when, but we do know an official announcement is soon to follow. The animation studio behind the project is also currently unknown, however, we do know that the series will be produced by TOHO animation.
Synopsis
Set in a world where grotesque monsters or "kaijuu" have been appearing in and around Japan and terrorizing citizens. The series Kaiju No. 8 follows 32-year-old Kafka Habino. An unsatisfied man who works as a sweeper, someone who cleans up after a fight between kaijuu and the defence corps. Kafka instead wants to join the defence corps that protects civilians and kills kaijuu. After being paired with a new 18-year-old sweeper recruit, Leno Ichikawa, Kafka is reminded of his one goal. Following a series of unfortunate events with this new recruit Kafka runs into a parasite kaijuu and suddenly gains powers. Now with his new powers, Kafka once more aims for his goal of joining the defence corps.
Where To Read
You can read Kaiju No. 8 officially and for free on both Viz Media and Manga Plus. Of course, you could also read the series through the recently launched Manga Plus app. Please try to read the series officially, as this supports both the author and allows them to create more stories.
Let us know what you think of this rumour down below! Are you excited or do you think the manga needs more time before an adaptation? And most importantly, when this series release will you be watching?
Oh and one more thing before you click away. I'd hate to say "I called it" or, "I told you so", but I did say back in January that this series would get big fast…