Japan plans to introduce a new filing system for invoices in October 2023. Consequently, it would force Mangakas, Vtubers, Illustrators, and many more artists who work anonymously to reveal their identities. Their true identities will be stored in a database accessible to the general public.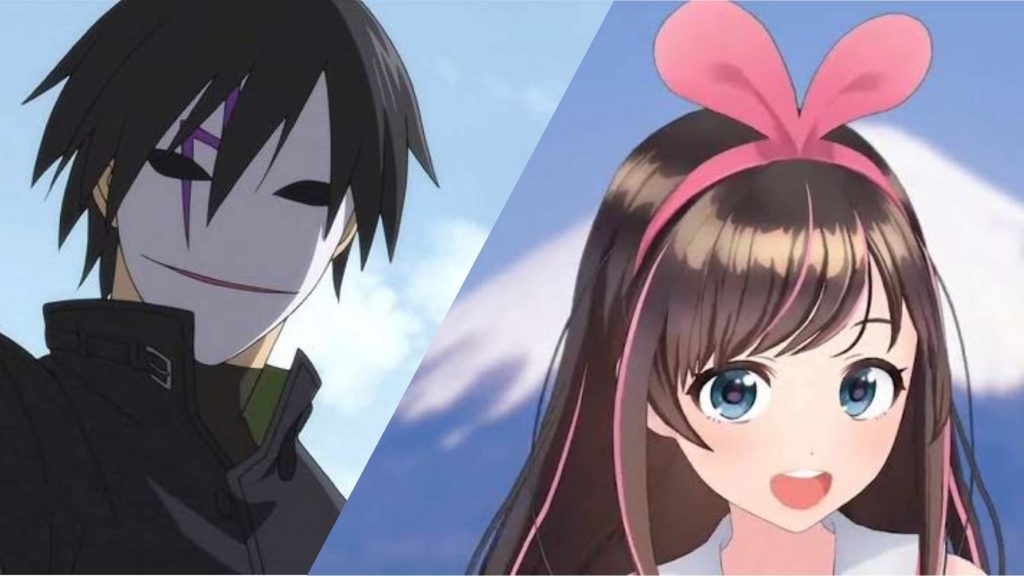 As a result, this change creates fear for many mangakas since some prefer to remain hidden even after massive fame. The issue is that they have no choice but to go with it, as the invoices can only be verified using the real name.
Japan's Ministry of Finance is barely giving details on this new system, further creating a sense of fear in famous hidden figures. In addition, the Ministry is not interested in improving or making countermeasures for public access to this data, saying that they do not consider listing someone's real name as "highly risky personal information."
The individual's name is chosen instead of their contact number, or address, as a point of identification. The database will soon be open to commercial use, as MIF stated that the true purpose of this is to make it efficient for companies to deal with a bulk of invoices with several clients since dealing with one invoice at a time is counterproductive. The Ministry has finalized the system as it is and has no plans of reviewing how this whole thing should go.
In short, the new "qualified invoice system" will simplify for Japan's tax authorities to gather data regarding how businesses are paying their contractors (including vtubers, and mangaka who work under a company).
Companies must submit a qualifying invoice to show how much they paid to their contractors once the new qualifying invoice system is fully operational. They won't be able to claim a tax credit for the salaries given if they don't do this.
Therefore, if you own a firm, you want all of your contractors to give you qualified invoices. But the problem is that to get a qualified invoice, a contractor has to register by the real name in the new system. Meaning mangakas, writers, Vtubers and other artists can not use their "stage name or pen name" to get registered.
Related: A Person Imitating Mark Ruffalo Scams Mangaka For $500,000
Voiction's Opposition and the Petition
People have already started protesting against the system as it is focused only on the benefit of big companies and completely disregards what an individual wants, stripping them of their rights. The lack of interest and unsatisfactory answers from The Ministry of Finance's side have also caused people to raise their voices.
If that wasn't bad enough, freelancers are encouraged to participate in this system if they want to keep working, almost as if they are forced to take a specific option to survive. This new system also imposes a consumption tax on the participants, burdening the freelancers with even more stress, especially since most participants are already in a stress-induced field.
As a result, the voice actor advocacy group "Voiction" has opposed this new system, and a change.org petition has already started, with 90k+ signatures.
Final Thoughts
This will put even some of the notable Mangakas in an awkward position. One we can think of is the author of One Punch Man, who has successfully kept his identity safe for a long time. If we look at the VTuber side, it gets even worse.
VTubers are encouraged not to share anything from their private life or real name. VTubers assume the role of another character and entertain the audience in their own unique, talented way. But this can force many of them to be exposed to the public.
Some VTuber agencies prohibit their employees not to share that information. Now, even those agencies will have to bend their knees to the new Invoice system. It might even force some of them to quit, but we hope they will get through this situation.