Idol Culture has been popular in Japan since the 1960s. From the start, it has been a double-edged sword as idols are forbidden to have relations, as fans who invest so much in their beloved idols do not appreciate this. So, the only choice idols have is to develop a secret relationship. Akari Kitou, the voice actress of Nezuko from Demon Slayer, did the same a few years ago. Still, fans found out about that relationship, and now her idol career is being affected.
Myjitsu, a famous Japanese portal, shared a report which consisted of the sales of the voice actress's latest song and how it has not been successfully compared to previous songs because of her secret boyfriend, which fans found out.
How it all started?
In 2021, "Bunshun Online" (a magazine company) organized a date for Nezuko's voice actress with another voice actor named Yuya Hozumi (the Voice actor of Keyaru from Redo of a Healer). After this event, Kitou started to live in the same apartment as Yuya in a "half-cohabitation" program, and they started dating. This was the spark for fans as her image as an idol does not allow her to do such a thing.
After this mayhem went a bit overboard, the voice actress took it to her Twitter and addressed the fans:
Mr. Hozumi is one of my close friends

Akira Kitou on Twitter regarding her relationship with Yuya Hozumi
These results came into view when Kitou's newly released song sales on February 8, 2023, went downhill. The song was named "Dear Doze Days" and is also the ending song of the anime "Chillin' in My 30s after Getting Fired from the Demon King's Army", which is airing this Winter 2023 Season.
This song had sales that were pretty low compared to Akira Kitou's previous songs. In comparison, her song "Kimi no Tonari de" for the anime "Adachi and Shimamura" sold 6200 copies in its first week, and her newest song only sold 2140 copies in its first week (According to Oricon). This should make things pretty obvious that she lost thousands of fans because of her relationship, which she tried to keep secret.
Comments from Fans on this news
On the portal of Myjitsu, some fans gave their reactions on this, and they were pretty much expected:
It hurts to see her music career decline, but she brought it on herself

Comment
It is the natural result. As expected, you cannot underestimate the economic power of otakus

Comment
I think there is nothing left but to admit that her career as an idol is over

Comment
The last comment was pretty harsh as Akira Kitou started her idol career in 2019, and sadly, her career is ending three years later.
Her voice acting role this season
This season, Akari Kitou's notable roles include:
Iwanaga Kotoko from In/Spectre Season 2.
Radey from Chillin' in My 30s after Getting Fired from the Demon King's Army.
Konoe Kanata from Nijiyon Animation.
So, it's safe to say that her voice-acting career will not be affected by her relationship with her boyfriend.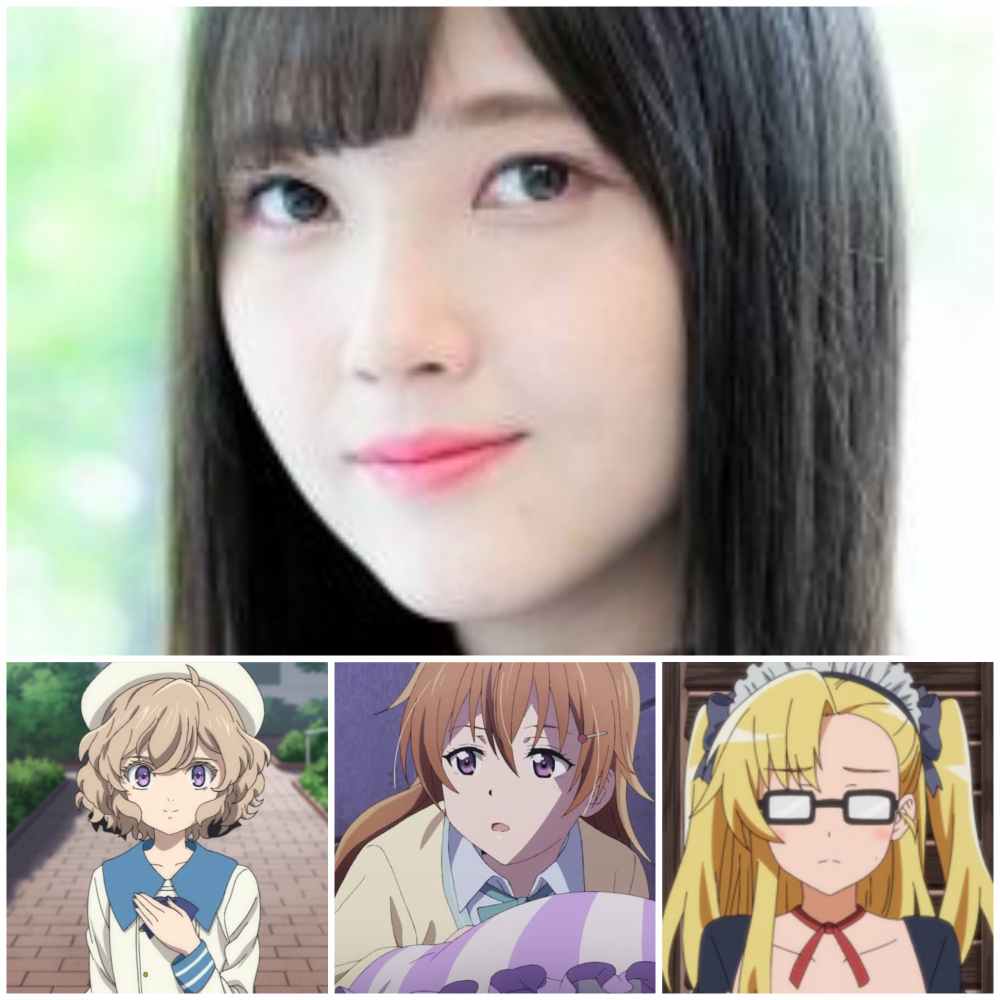 Akari Kitou will be returning as Nezuko in the upcoming Demon Slayer: Sword Smith Village arc and it will be interesting to see how Japanese fans react.
What are your thoughts on this? Do you think Akira Kitou might be able to win the trust of her fans once again and regain her spot in the idol world? Let us know in the comments down below. We here at Anime Senpai would love to know what you think.
Source: Myjitsu