Updated on September 12th, 2021
On the official site for the Japanese singer LiSA, it was announced that the artist will resume her concert tour "LiVE is Smile Always ~ Ladybug ~ ", by performing on August 28 and 29 in Hokkaido Prefecture, after canceling the concerts. on August 7 and 8 in Fukuoka Prefecture. According to the website, LiSA will slowly resume activities. LiSA was on 1 month hiatus (break) due to mental and physical fatigue.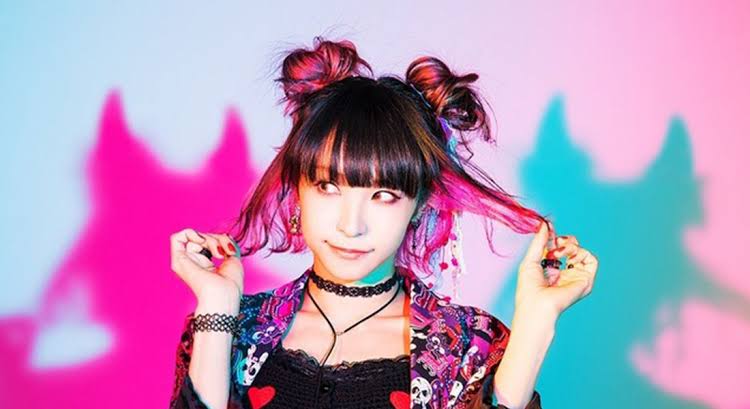 Why Was LiSA On 1 Month Break?
On July 30, Weekly Bunshun magazine reported an alleged extramarital affair between Suzuki (LiSA's husband) and a co-worker. The matter became much worse when it was spread rapidly by internet, after a few days another rumor about Suzuki allegedl sui*ide attempt was leaked by someone on the Japanese website.
LiSA is known for theme songs performed for Demon Slayer: Kimetsu no Yaiba and Sword Art Online: Alicization – War of Underworld. She sang the Demon Slayer: Kimetsu no Yaiba opening theme song. Demon Slayer openings "Gurenge" and "Homura" are probably the biggest hits of LiSA.
LiSA made her professional debut in 2011 with an album Letters to U. Since then, she has performed several songs for anime such as Fate/Zero, il sole penetra le illusioni ~ Day Break Illusion, Sword Art Online, Sword Art Online II, Sword Art Online the Movie: Ordinal Scale, My Hero Academia, Qualidea Code, Nisekoi:, The irregular at magic high school, and Fate/stay night: Unlimited Blade Works.
Source: ANN