Published on August 31st, 2022
Bleach Thousand Year Blood War arc is one month away before officially starts premiering in October 2022. Earlier it was reported (still not confirmed) that Bleach's final arc will be streaming on Disney Plus, and according to the new leaks, the Bleach TYBW arc won't be a simulcast.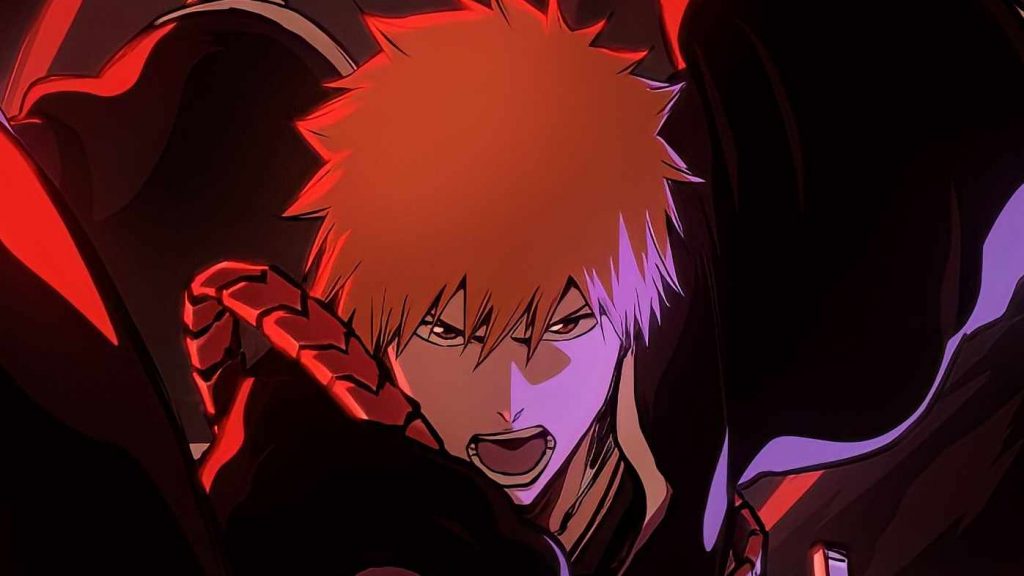 What exactly is simulcast? It refers to the fact that the new weekly episodes of Japanese anime series become available to worldwide fans on the same day (sometimes with a few hours delay). Crunchyroll is known for simulcasting the anime series, but Netflix and Disney Plus are notorious for locking away the anime series and releasing the episodes with a few weeks' delay.
Netflix sometimes releases anime episodes with a few weeks' delay, just like what happened with Komi San Can't Communicate which was delayed for a couple of weeks from the Japanese broadcast. Another popular anime, JoJo Part 6 episodes have been released in batches. In both cases, the majority of the anime fans were displeased as these decisions diminish the hype of the anime.
Disney Plus is equally bad like Netflix if not worse. For example, Disney Plus has exclusive streaming rights for Summer Time Rendering anime series, that aired in Japan during the Spring-2022 (April-June) season. But Disney Plus has not given any updates about when the series will be available for worldwide fans (outside of Japan). Since the Summer Time Render series was quite popular in the Japanese community, many international fans resort to piracy sites with low-quality subtitles to enjoy the series.
According to a recent report from a credible source (@JaymesHanson), Bleach will not be Simulcast. If the report is true, Disney Plus will probably release the anime series in 1 of the following 2 options. Either there will be some weeks of episode delay from the Japanese broadcast, or Disney will wait for the Bleach TYBW arc (which will be around 60 episodes) to be over to finally release the whole arc in one go. Whatever option Disney chooses from the above, anime fans are not going to be too pleased. It should be pointed out that at this point, nothing has been officially announced yet. So take this information with a grain of salt.
Bleach Thousand Year Blood War arc will focus on the story of the Quincy and their fight to destroy the Soul Society. Quincy were the humans with the ability to sense hollows. But they misused their powers and thats why Shinigami eradicated all the Quincy. Later, it's revealed that not all Quincy were destroyed but some were waiting for a chance to get their revenge on the Soul Society.
Source: Twitter