Solo Leveling is the most popular webtoon, and the series ended a few months ago. Fans have long waited for an anime adaptation, and there are already rumors that a Solo Leveling anime is in production. Solo Leveling fans become hopeful for an anime adaptation after the D&C Webtoon released a trailer for OST, performed by K-pop band, The Boyz.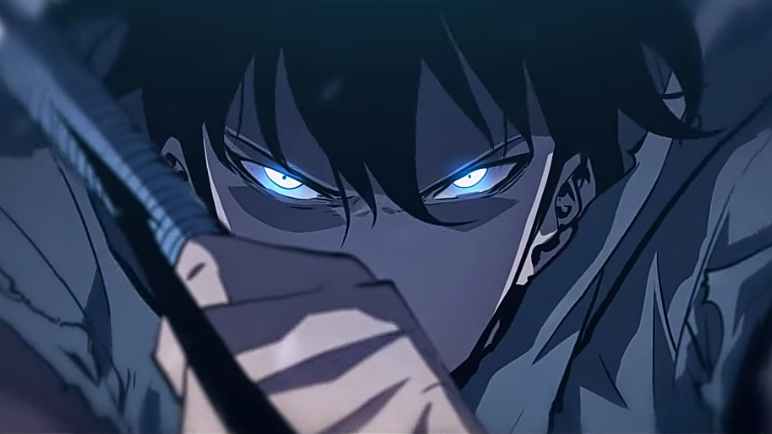 On the official YouTube channel of 1theK, the full OST video of Solo Leveling has been released, performed the "The BOYZ". The song is titled "Echo". You can watch the PV down below:
Solo Leveling is also getting a game for PC and Mobile, release date is expected to be early 2023.
Solo Leveling manhwa is based on a web novel, under the name "Only I Level Up", written by Chugong. The series became pretty popular in a short period of time that it was picked up by D&C to be adapted as Manhwa. It follows the story of Sung Jin Wo, who is a D class hunter. Due to an accident in a dungeon one day, he attains a system which allows him to level up.
A live action drama, and a game series are already announced for the franchise. So, it won't be surprising if an anime adaptation gets announced soon. However, take this information with a grain of salt for now, because there are several factors that suggest that Solo Leveling anime is almost impossible. One factor being that Japan is shown as the bad guys in the series.
What are your thoughts on this official music video for Solo Levling? Let us know your opinion in the comment section down below
Source: Official YouTube Channel