The anime industry has grown dramatically in recent years, with hundreds of new series being released yearly and the shows that air each season diversifying into numerous genres, almost always providing something new to watch for anime fans, whether adaptations or original works like Takt op Destiny.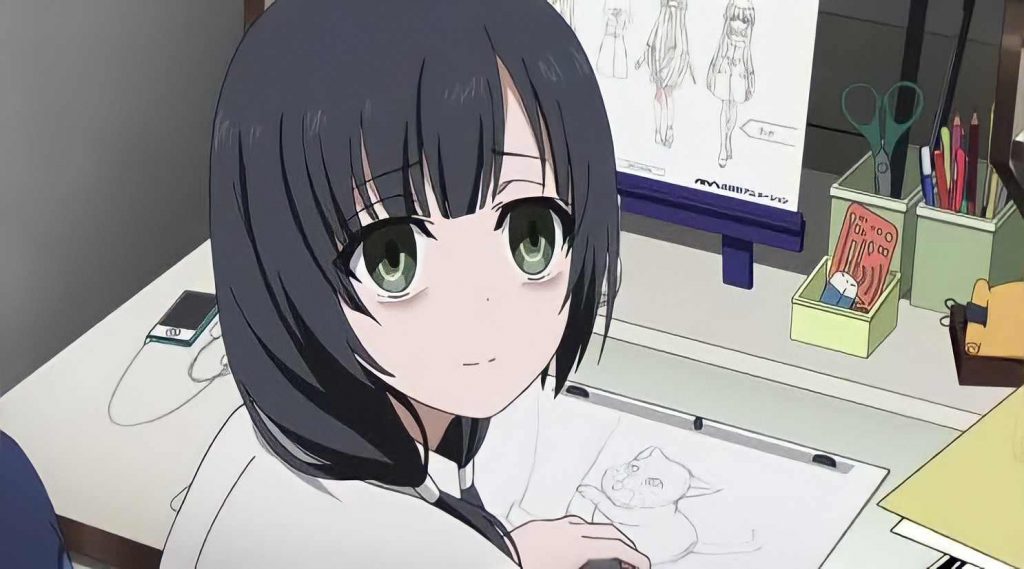 Furthermore, in recent years, there has been the involvement of big media companies, such as Crunchyroll, Disney, and Netflix, which have brought additional funding to the anime studios, allowing them larger budgets for anime series and thus not limit themselves from expressing all of their creative flairs.
Despite this, there is some bad news for those who work in the animation industry. According to data collected by the company Teikoku Databank, an expert in financial research, nearly half of the animation studios were in the red by the end of 2021.
According to the report, 39.8% of the 309 anime production companies polled had losses in 2021. The percentage is 0.9% higher than in 2020 and the highest ever recorded by Teikoku Databank. The decrease in the number of TV anime productions, the COVID-19 pandemic, a shortage of human resources, and the postponement of many productions in 2021 were the major reasons for the losses.
In 2021, total industry earnings were nearly 250 million yen (1.87 million dollars), 5% less than in 2020. This is the first time the animation industry has "contracted" for two years in a row since the 2000s. 42.6% of anime companies specializing in subcontracting operations (such as in-between animation creation and scenarios) also suffered losses.
In 2021, 70 of the 309 anime companies (that were surveyed) transacted with foreign companies through outsourcing or contract production. 33 of these firms transacted with Chinese firms, 25 with American firms, 15 with South Korean firms, 7 with Taiwan, and 19 with other countries.
According to the Japanese Animation Association, the number of anime titles has decreased for the fourth year in a row in 2022, falling by 80 from the "highest ever" time of 278.
Source: Teikoku Databank, ANN