As many of you know already, Toei Animation was recently subject to a company-wide hack. Due to this Toei announced that many of their ongoing series would be put on an indefinite hiatus.
On the day of the incident, March 6th, Toei Animation announced that the weekly programme for One Piece, Digimon Ghost Anime, Dragon Quest: The Adventures of Dai, and Delicious Party Precure would all be on an indefinite hiatus. However, it has since come out that due to the hack and multiple files being deleted the new upcoming Dragon Ball Super: Super Hero movie has been delayed.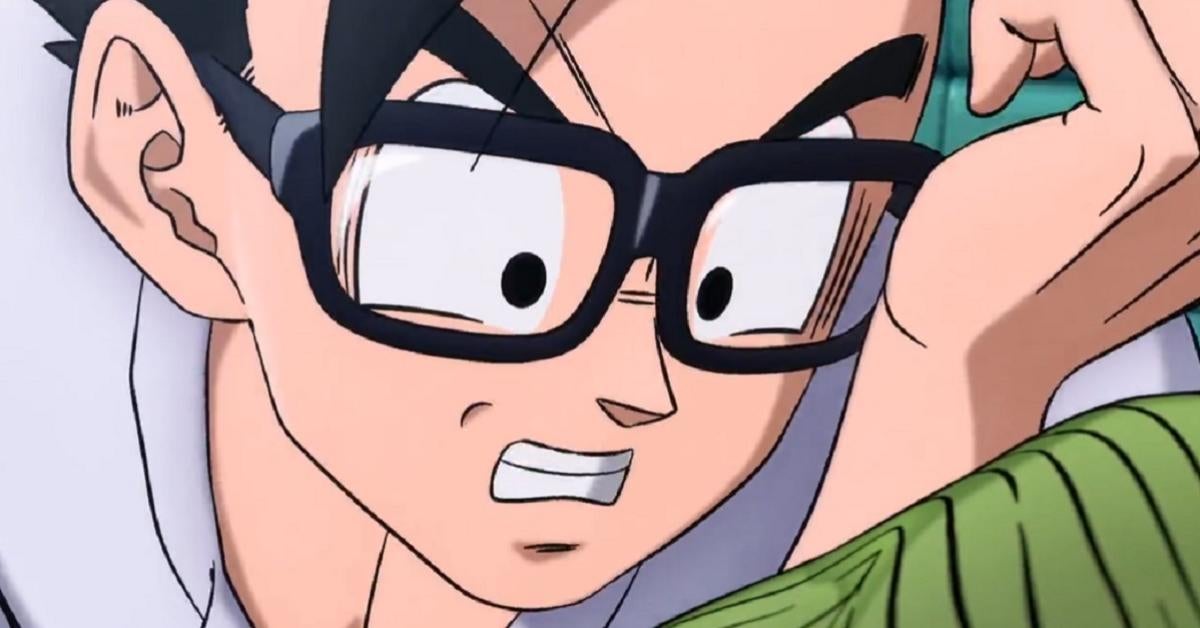 The film was slated to release in Japan on April 22 2022, expecting to hit North American theaters in the summer of that same year. However since coming out with the announcement of a delay Toei Animation has not announced a new release date.
Hopefully the damages weren't too major and Toei can resume back to their regular broadcasting program! Aside from that, what do all of you think about this move? And how much do you think the hacker deleted for the movie to get pushed back like this? Let us know your thoughts and comments down below!