Published on May 10th, 2022
Spy x Family continues to grow bigger day by day. After releasing just 5 episodes, Spy x Family has become the 2nd highest rated anime on My Anime List.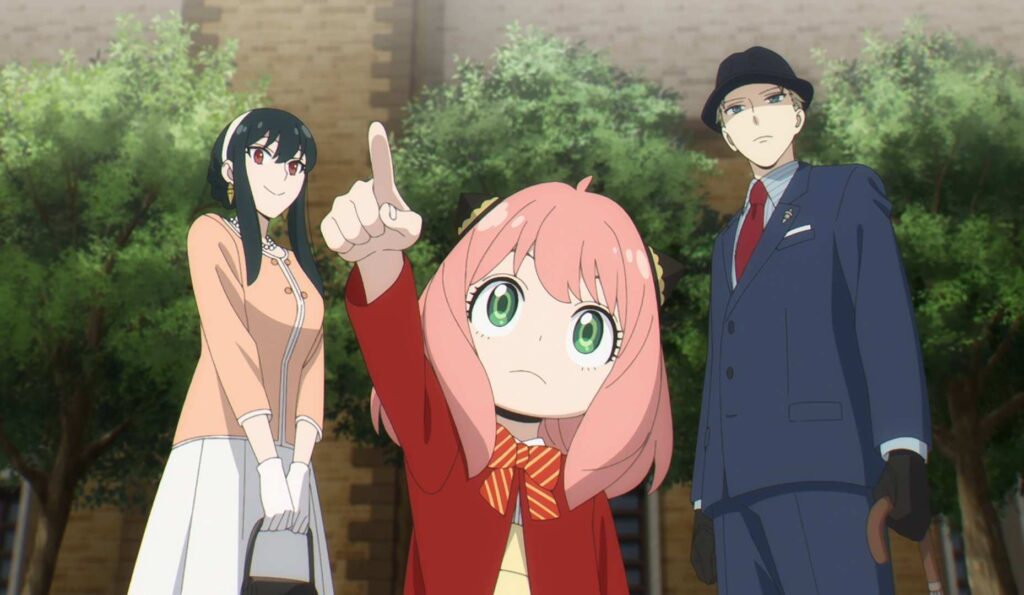 Just a few days ago, we reported that Spy x Family was 4th highest rated anime on MAL. Many fans commented that it is still too early to judge and the ratings will surely go down when more episodes will get released. However, it is my pleasure to inform you that Spy x Family ratings haven only got higher, and soon we might see a new Top rated anime.
Currently, Fullmetal Alchemist Brotherhood is the top rated anime on My Anime List with the ratings of 9.14, voted by 1.8 million users. On the 2nd spot is Spy x Family, with a rating of 9.09 voted by 169,742 users. It should be pointed out that many other anime series like Attack on Titan, and Fruti Basket tried to surpass FMAB, and even succeeded to do so but for the short period of time. Both times, Fullmetal Alchemist Brotherhood regained the top spot in no time.
Top 5 highest rated anime on My Anime List include:
Fullmetal Alchemist Brotherhood (Rated 9.14)
Spy x Family (Rated 9.09)
Attack on Titan (Rated 9.08)
Steins; Gate (Rated 9.08)
Gintama (Rated 9.08)
Spy x Family anime is based on a manga series, written and illustrated by Tatsuya Endo, began publishing the manga through Shueisha 's Shonen Jump Plus website in March 2019. The anime is being produced by the Wit and CloverWorks studio, and it is listed with 25 episodes. The first 12 episodes will be released in this season while the remaining 13 ep will be released in October.
Spy x Family is a story about a spy who has a mission that requires a certain requirement and that is to have a family as a disguise. His hired family seems to be normal; however, he didn't realize that both his daughter and fake wife are hiding a secret. His daughter being a mind reader and his wife as an assassin will make the story feel intense and at the same time, comedic. Even though the anime was not released yet, it will be more fun if you could explore this story with the digital and physical copy of the manga. You can read the manga officially on Viz Website
Source: My Anime List