Published on October 1st, 2022
We are days away before Bleach Thousand Year Blood War arc officially starts broadcasting on the Japanese TV Network, however, there is still no official information on which streaming platform, fans will be able to watch the series.
On October 1, Crunchyroll removed all the previous episodes (15 seasons) from its platform. Crunchyroll's YouTube channel "Crunchyroll Collection," which shares anime clips, openings, and ending songs, removed all the content involving the Bleach anime series.
Crunchyroll removing all Bleach content from its platform means that some other streaming service has bought the streaming rights for the upcoming Bleach arc and all the previous seasons.
After about 10 years since its conclusion, the Bleach anime is finally returning to adapt the final arc to Tite Kubo's now infamous series. However, for quite a few reasons, Bleach fans around the world are pretty upset with how the series is being handled, and rightfully so!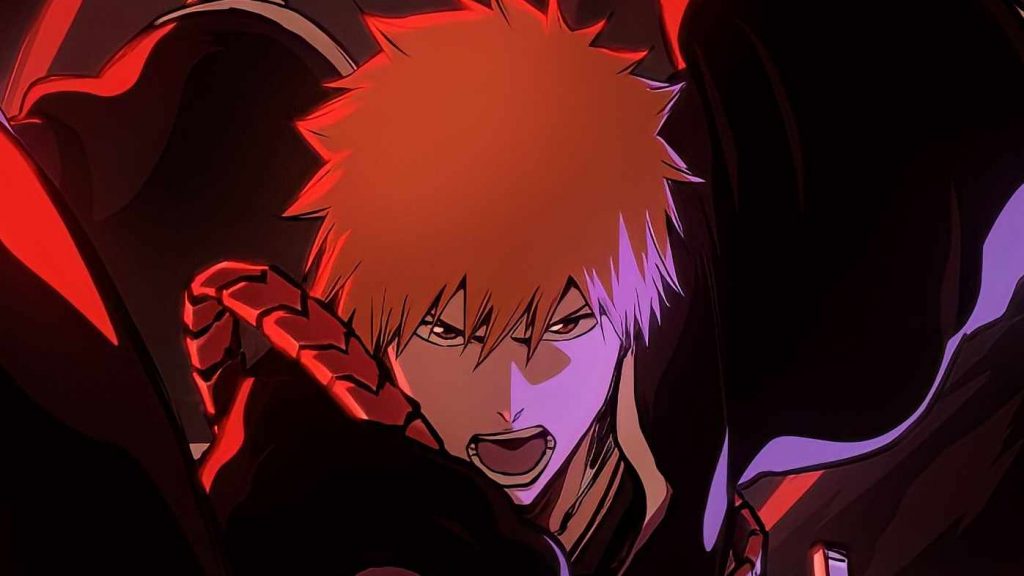 The Thousand Year Blood War is something fans have waited a long time to witness animated and on screen, however, due to a series of announcements many fans are unhappy.
Also Read: Crunchyroll And Funimation Are Increasing Their Subscription Prices
Concerns first started to pop up when leaks supposedly confirmed that after a long bidding war Disney had managed to successfully buy the streaming rights to the series. Many assumed that this would result in the final arc being "family-friendly" to fit in with other Disney properties. Heavy censorship, bad translations, and a limit on violence that could be shown were all concerns that fans had with this leak.
Whilst some pointed out the negatives and many others memed this development, few stayed optimistic and pointed out the positives. With Disney at the helm for the streaming of the series, the marketing behind the final arc is sure to have a large budget and attract many new viewers, perhaps proving the series successful enough for future continuations, after all, Bleach has quite a few side stories that could be adapted.
Whatever the case, it's all leaks currently, and we have no confirmation that Disney has gained the rights. However, it seems that one of the greatest fears behind the Disney buyout may still be happening regardless of who owns the streaming rights to Bleach.
What Is Officially Known About Upcoming Bleach Arc?
The official information we currently have is that Bleach will be a simulcast, meaning worldwide fans will be able to watch episodes same day as Japan. Bleach TYBW arc will have a total of 4 cours. A cour is an anime season that runs for 3 months, generally having 12 episodes.
According to mobilesyrup, Disney Plus will bring Bleach Season 1-16 on their platform on October 26th, however, there is still no official confirmation.