The Winter 2023 anime season (January to March) and the Spring 2023 anime season (April-June) introduced a multitude of new and returning series, many of which quickly gained popularity among viewers. But which series was the most popular among Generation Z in 2023?
A well-known Japanese keyboard app, Semiji, with over 45 million downloads, prompted its users to vote for their top 10 favorite anime from the first half of 2023. The survey took place between May 16 and May 22, and nearly 2500 individuals, both men, and women aged between 10 and 24, participated.
Here are the top 10 anime, as voted by Generation Z:
1st Place: Oshi no Ko
Oshi no Ko was picked by most of the participants. This choice will hardly surprise the fans. Oshi no Ko is unequivocally the most popular new anime released in 2023 to date.
Based on a manga with the same title written by Aka Akasaka, the series had high prospects from the outset due to the author's previous successful work, Kaguya Sama: Love Is War.
The expectations were met, and even exceeded, thanks to the exceptional animation of Studio Doga Koba and the talented voice actors.
Oshi no Ko anime series, which centers on Japan's entertainment industry and the challenges faced by idols, is exclusively streaming on HIDIVE.
Also Read: A Real-Life Tragedy That Might Have Inspired the Story of Oshi no Ko's Akane
2nd Place: Demon Slayer Season 3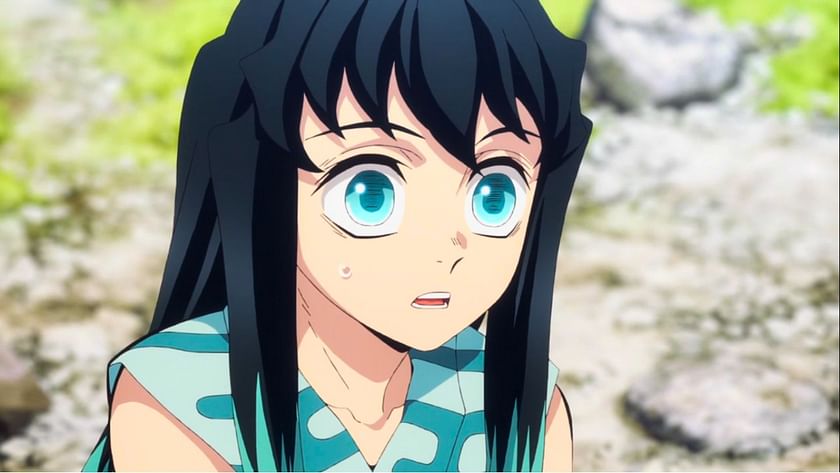 No top anime list is complete without Demon Slayer, and Japanese fans seem to concur.
Demon Slayer seasons 1 and 2 have brought new fans to the anime genre, largely thanks to the superb animation of Studio Ufotable.
Furthermore, the Demon Slayer film broke several box office records. Season 3, also known as the Swordsmith Village Arc, continues to meet and surpass fans' expectations, though a few dissenting opinions can be found.
3rd Place: Tokyo Revengers Christmas Showdown Arc
Tokyo Revengers' Christmas Showdown arc continues the series' success. Supporters who voted for Tokyo Revengers as their favorite anime of 2023 cited the characters' efforts to protect their families as remarkable. They also enjoyed the engaging storyline and seeing their beloved characters animated for the first time.
Despite the controversial manga ending causing worry among manga readers, Generation Z thoroughly enjoys this new season of Tokyo Revengers.
4th Place: My Love Story with Yamada-kun at Lv999
With many popular shonen anime series like Demon Slayer, and Hell's Paradise streaming in the first half of 2023, a romcom anime can be overshadowed.
Luckily that is not the case for Japanese fans who have rated "My Love Story with Yamada-kun at Lv999". The series is a treat for romantic-comedy genre lovers.
The story revolves around a high school gamer, Akito Yamada, who has both got looks and intelligence and a university student, Akane Kinoshita. Both of them meet via an online role-playing game and romance blossoms.
You Might Like: Best Spring Romance Anime You Might Be Missing Out On
5th Place: Mashle
Mashle: Magic and Muscle was another anticipated anime of Spring 2023. The series revolves around a boy who can not use magic in a world where magic is everything.
However, the protagonist has so much physical strength that he can solve any problem without needing magic. Some anime fans describe the series as if Saitama was reincarnated in the Harry Potter universe.
The remainder of the list is as follows:
Pokemon (2023).
Boku no Kokoro no Yabai Yatsu ( The Dangers in My Heart ).
Uma Musume: Pretty Derby – Road to the Top .
Ao no Orchestra .
Konosuba: An Explosion on This Wonderful World!
Source: Pash Plus