Published on November 3rd, 2022
Akasaka Aka, most commonly known for his famous Rom-Com manga series "Kaguya-sama: Love is War," announced just a few hours ago on his Twitter account that he is retiring from the manga industry as an illustrator. He describes that he is more focused on writing stories now and won't be doing any official illustrations for any manga.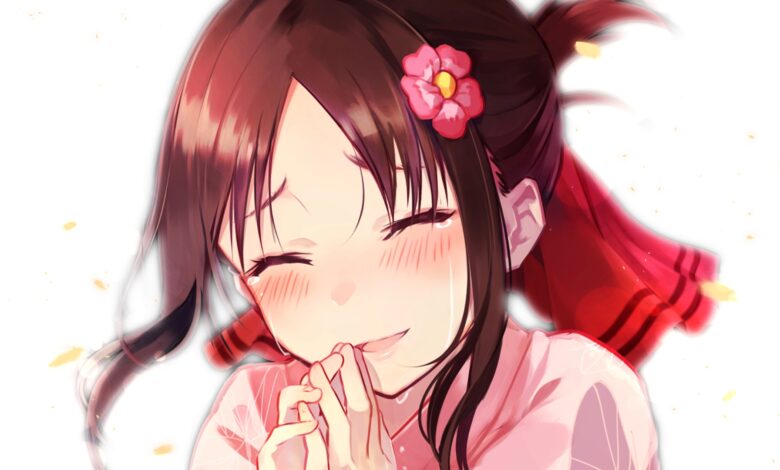 His Tweet roughly translates as:
Thanks to the support of people, "Kaguya-sama" has been serialized for seven and a half years.

Weekly Serialization didn't go as planned, and many things made me realize how weak I am as a manga artist.

But, because of that, I had a lot of happy memories and I can look back now and wonder if I made the people around me a little happier.

Thank you very much for 7 and a half years.

As for my future, Akasaka as a manga artist is thinking of retiring after this work.

Even though I'm retiring, I would like to end my activities as a "manga artist who draws" and focus on creating stories from now on, so I would like to continue working as an original author.

As for painting, I intend to continue it loosely as a hobby.

In the end,

Even though it's over, there is a big foreshadowing left for Kaguya-sama. We are working hard to bring this to you in the best possible way. I will try not to make it a meandering story, so, I'd be happy if you could take your time and look forward to it.

And G3 Ida-sensei.

Thank you for running alongside me for four long years. He has been reassuring and encouraging. I hope you will support him in future endeavors, as he is a very talented person. So, that's the complete end of the manga "Kaguya-sama". I'm truly thankful to everyone.

Akasaka Aka's Tweet
As you can see, Akasaka could not handle the hectic routine of a manga artist whose work gets serialized weekly. Meeting deadlines and all that stress was too much for him, so, he has now decided to be a story-writing mangaka (Like Nagatsuki Teppei, the author of Re: ZERO- Starting Life in Another World-).
He also thanked G3 Ida, who supported him in drawing Kaguya-sama and asked his fans to support Ida-sensei in his future projects.
Akasaka Aka started his manga career in 2011 when the first manga named "Sayonara Piano Sonata" started airing, in which he worked as an illustrator. What made him famous was his original work "Kaguya-sama: Love is War" which started in 2015 and remains one of the best Rom-Com manga of all time. Kaguya-sama: Love is War ended on 2 November 2022 with its chapter no. 281.
It has 28 physical volumes and it was weekly serialized in Shounen Jump. It also has anime adaptations and some live-action adaptations. Currently, he is working on the "Oshi no Ko" manga series as an author with the manga being illustrated by Yokoyari Mengo (famous for Illustrating the manga series "Scum's Wish"). This manga takes place in the same universe as Kaguya-sama.