Hunter x Hunter manga chapter 391 has been completed and ready to be published, according to the latest tweet from the author, Yoshihiro Togashi.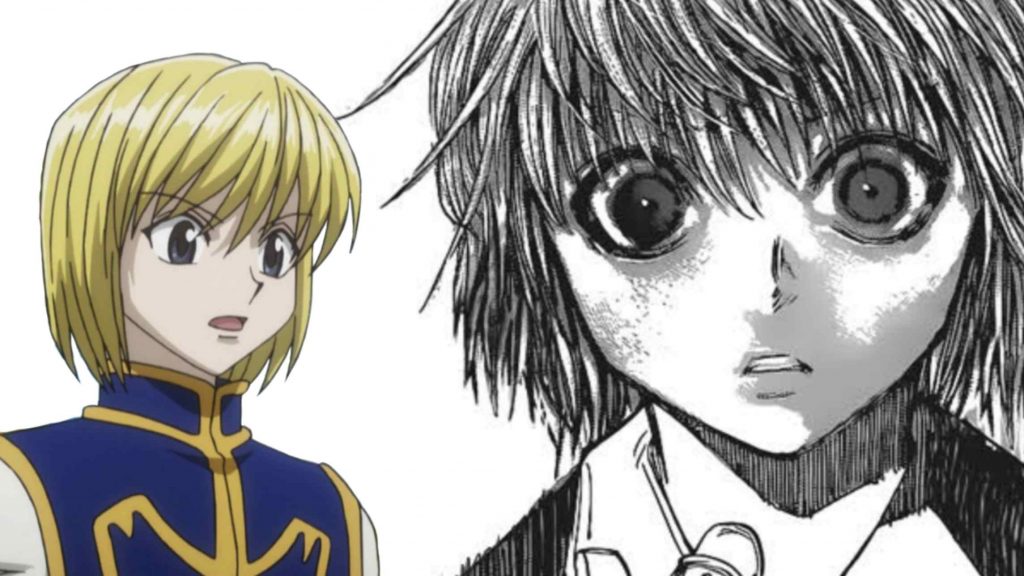 On July 26, Yoshihiro Togashi tweeted out that he has completed manuscripts of 10 chapters and will continue to draw the following ten chapters of Hunter x Hunter manga. Togashi wrote, "I have finished the inking process of 10 chapters! There may be some fixes (likely to happen), though. I will continue drawing the manuscripts for the next ten chapters. Plus, I will announce how the whole inking process is proceeding. I have tons of drafts".
Manuscripts aren't necessarily the final product the manga author submits to publishing magazines. There is still some polishing as the manga chapters first go through editors who might want the author to change some things before handing over the manga to manga magazines. More often, mangaka takes help from their assistants to finish the final drawing of the chapter.
In a follow-up tweet, Togashi tweeted, "(Hunter x Hunter manga chapter) No 391 has been completed, (Chapter) 392 is being confirmed".
What Is the Release Date for Hunter x Hunter chapter 391?
The Hunter x Hunter manga series gets published in Weekly Shonen Jump. So far, they have not given any update about when we can see Hunter x Hunter chapter 391 officially making its way to the magazine. The release date is close because one of Togashi's assistants revealed that the plan was to write manga in 10 chapter batches. As the first batch is already completed (apart from some final polishing), we could see the manga series returning in 2 to 3 months.
The series creator, Yoshihiro Togashi, announced his come back to drawing the manga on May 24. Since then, he has regularly updated his Twitter account, posting new updates daily on his drawing progress.
Kurapika will be the main protagonist of the current arc. We got the first glimpse of Kurapika as the author shared the first complete character image after his return to drawing manga chapters.
Source: Official Twitter